Scott County, Minnesota
4-H Shooting Sports / Wildlife

This page was last updated on Sunday, August 17, 2014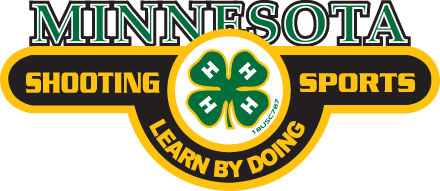 Please visit the Special Notices page for latest news anytime you visit.
Welcome to the Scott County 4-H Shooting Sports and Wildlife website. The purpose behind it is to give members and parents a place where they can turn for information about the 4-H Shooting Sports / Wildlife project. Whether or not you or your child is a member, if you are looking for information about this program, you have come to the right place.
2014 is the tenth project year for our web site, but please keep in mind that this site is constantly changing. Due to new items and occasional event and schedule changes, please bookmark this page or add it to your favorites and stop back often to see what is new. Updates can occur often (sometimes daily), and can come up on rather short notice.